Leading
Security Solutions
Stopping Crime Before It Starts
With over 20 years of experience in the security and law enforcement field, Professional Protection Corp has the personnel and capabilities to fully protect your staff and property from emerging threats in the modern world. From consulting to onsite security guards, we've got you covered.
Learn More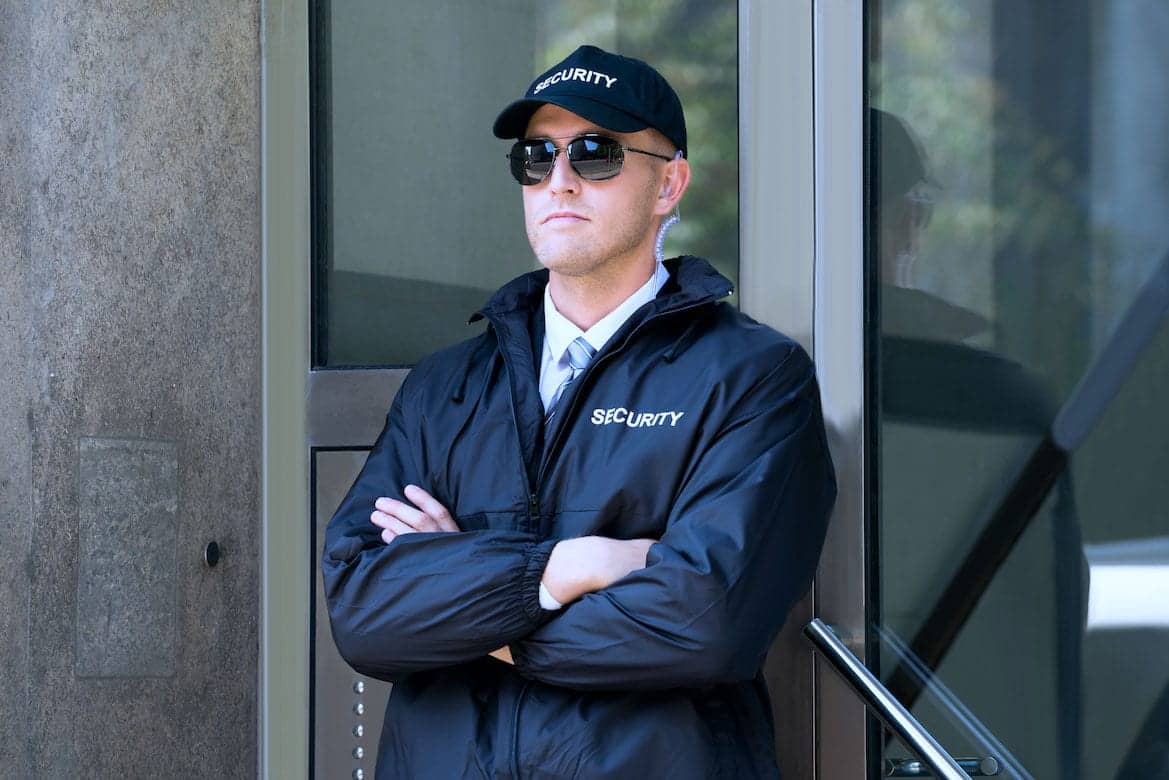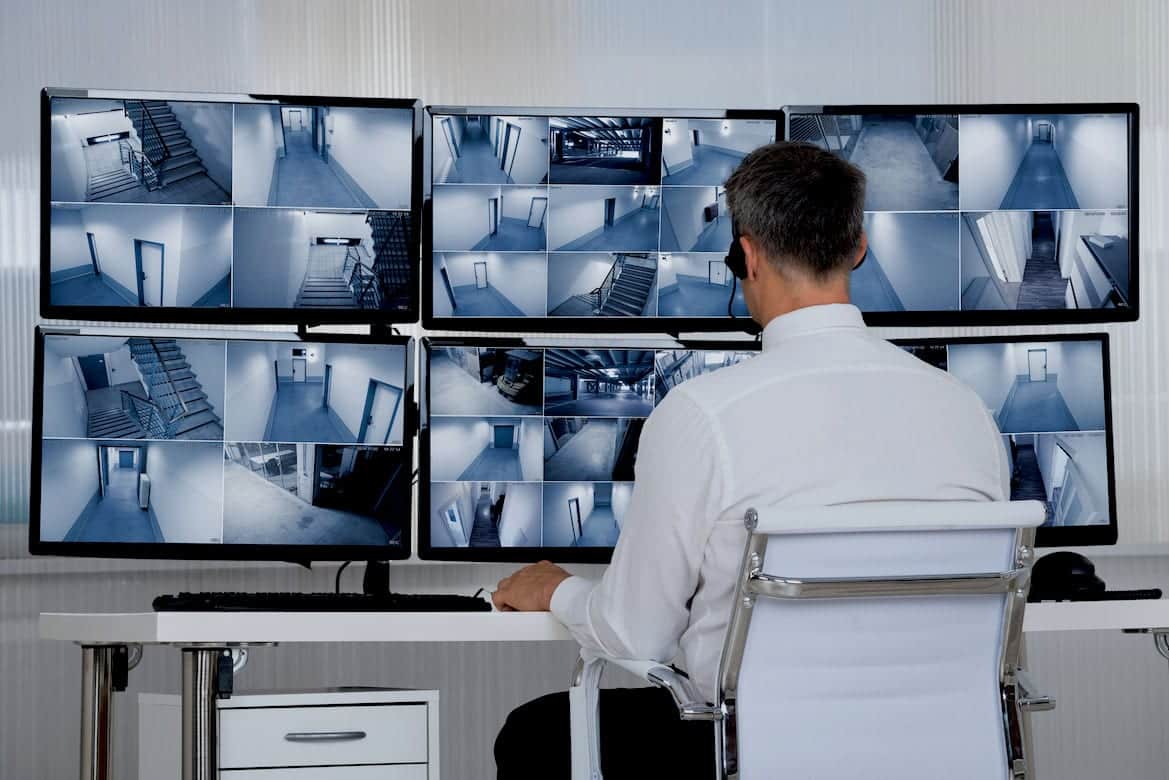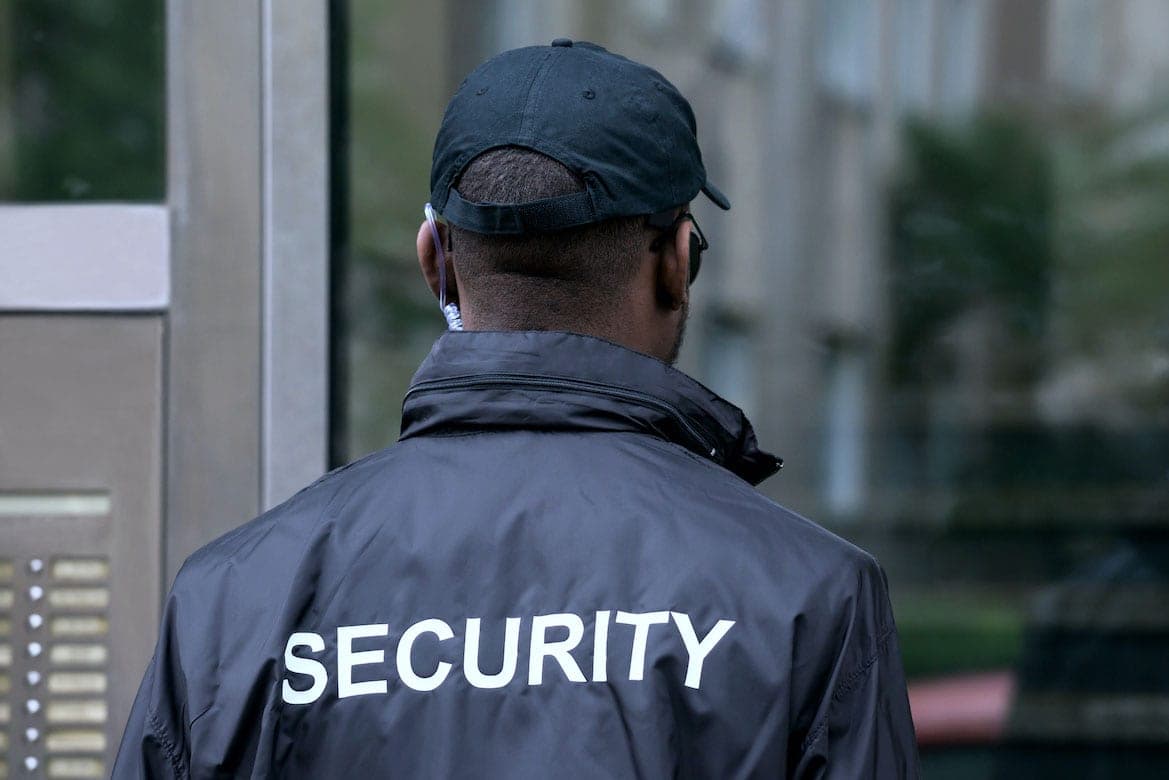 Professional Protection Corp
Comprehensive Security Coverage
Fully licensed and insured within the states of Indiana and Illinois, Professional Protection Corp offers a highly trained and experienced staff of prior law enforcement, military, and/or seasoned agents, with special firearms training to offer the finest security protection available.
Professional Protection Corp employs highly trained and professionally dedicated officers to cover a wide range of practical needs, including security consulting, special event security, threat examination, executive protection, product relocation, high rise security, traffic control, and more. There's nothing more important than keeping your staff and assets protected, and at Professional Protection Corp, that's exactly what we do best.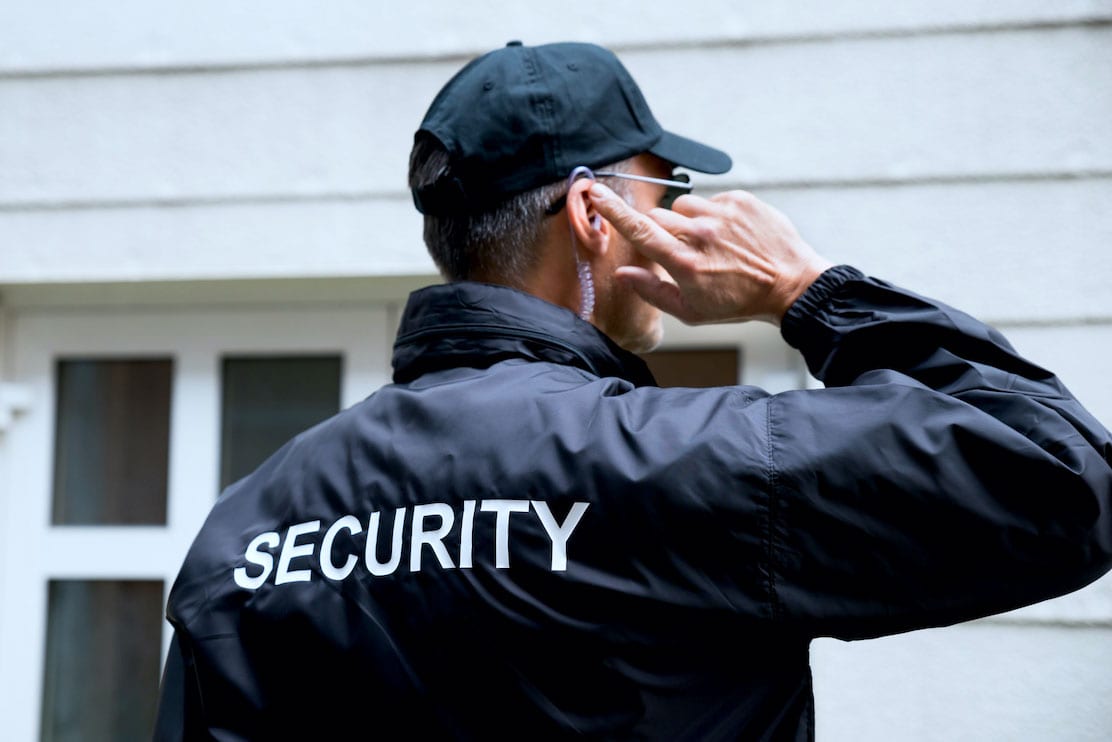 Unparalleled Service
For Greater Peace of Mind
The modern world presents businesses and event organizers with an unpredictable environment, but the experts at Professional Protection Corp are ready to rise to the challenge. Our team takes pride in our personnel and security officers, who commonly posses previous law enforcement, military, or special agent training. We're available to provide unarmed, uniformed security or uniformed police officers for your property or special event. At Professional Protection Corp, our lead operators will personally oversee your project at no additional cost to you, for one month or longer. We can also assign site supervisors to oversee your property.
In both safety and security trades, solid communication is paramount. That's why Professional Protection Corp maintains 24-hour communication transparency and a Special Operations Response Team for threatening situations. We're experienced in establishing an onsite security presence in many environments, including apartment complexes, high-rise commercial buildings, construction sites, entertainment venues, high-risk environments, and more. Experience greater assurance with Professional Protection Corp.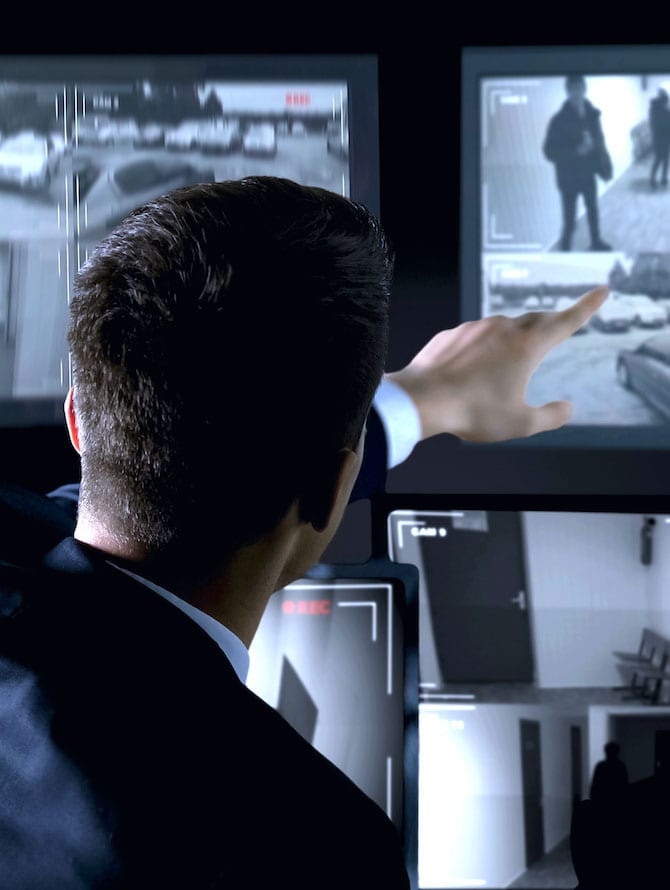 Security Training & Awareness
Forewarned is Forearmed
The primary function of a Security Officer at Professional Protection Corp is to protect the assets of our client. At times, the Security Officer can be faced with critical decisions such as whether or not to detain an individual under certain circumstances, make a lawful arrest, or "when to use necessary force to detain a citizen." It is imperative for Security Officers to fully understand and follow these guidelines in order to remove liabilities from oneself, the employer, and the perpetrator.
Extensive knowledge in these procedures is imperative. At Professional Protection Corp, we fully educate, inform, and empower our security personnel by giving them thorough training in criminal law, civil law, use of force, protection of persons and property, Indiana criminal codes, cardiopulmonary resuscitation, firearm training, physical security controls, access control, interviews, field notes, bomb threats, parking lot safety, narcotics and alcohol abuse detection, and much more. With Professional Protection Corp, we provide some of the most knowledgeable and capable security personnel in the business.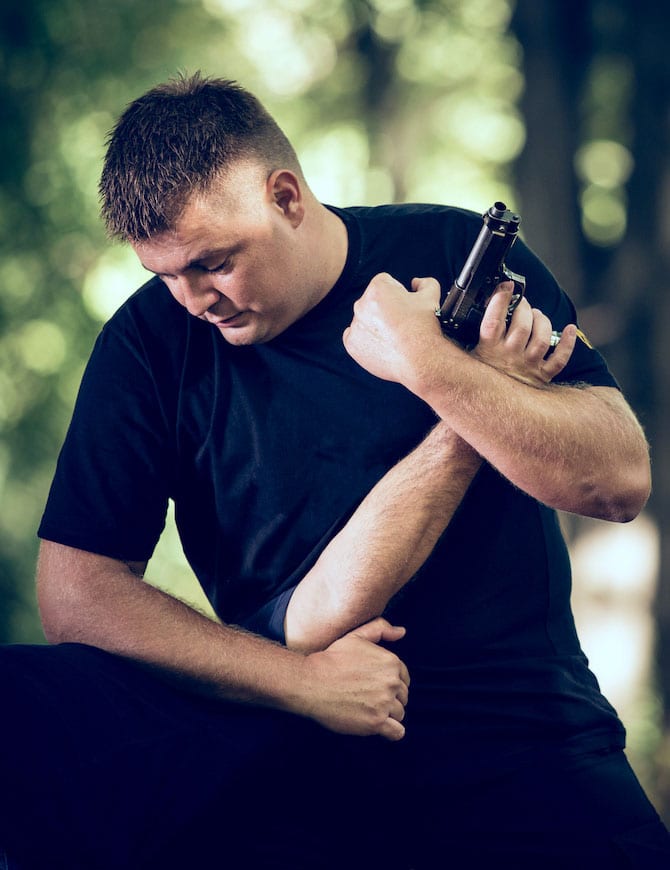 Join Our Team
Agent Recruiting Guidelines
Think you have what it takes to work with some of the best security professionals in the industry? Professional Protection Corp wants to hear from you! While our applicants go through a rigorous and demanding training program, they become leaders and innovators in the security field once they meet our requirements. At Professional Protection Corp, we're confident that we provide our clients with the best security solutions, personnel, and protection in the Northwest Indiana region.
Each employee or trainee must undergo a criminal background check and a Professional Protection Corp pre-employment screening before being hired with Professional Protection Corp. Each employee must also participate in an annual training which involves state laws, patrol techniques, and self-defense. Professional Protection Corp verifies that each agent possessing a firearm passes all state requirements and Professional Protection Corp special weapons safety certification courses before being authorized to carry a firearm.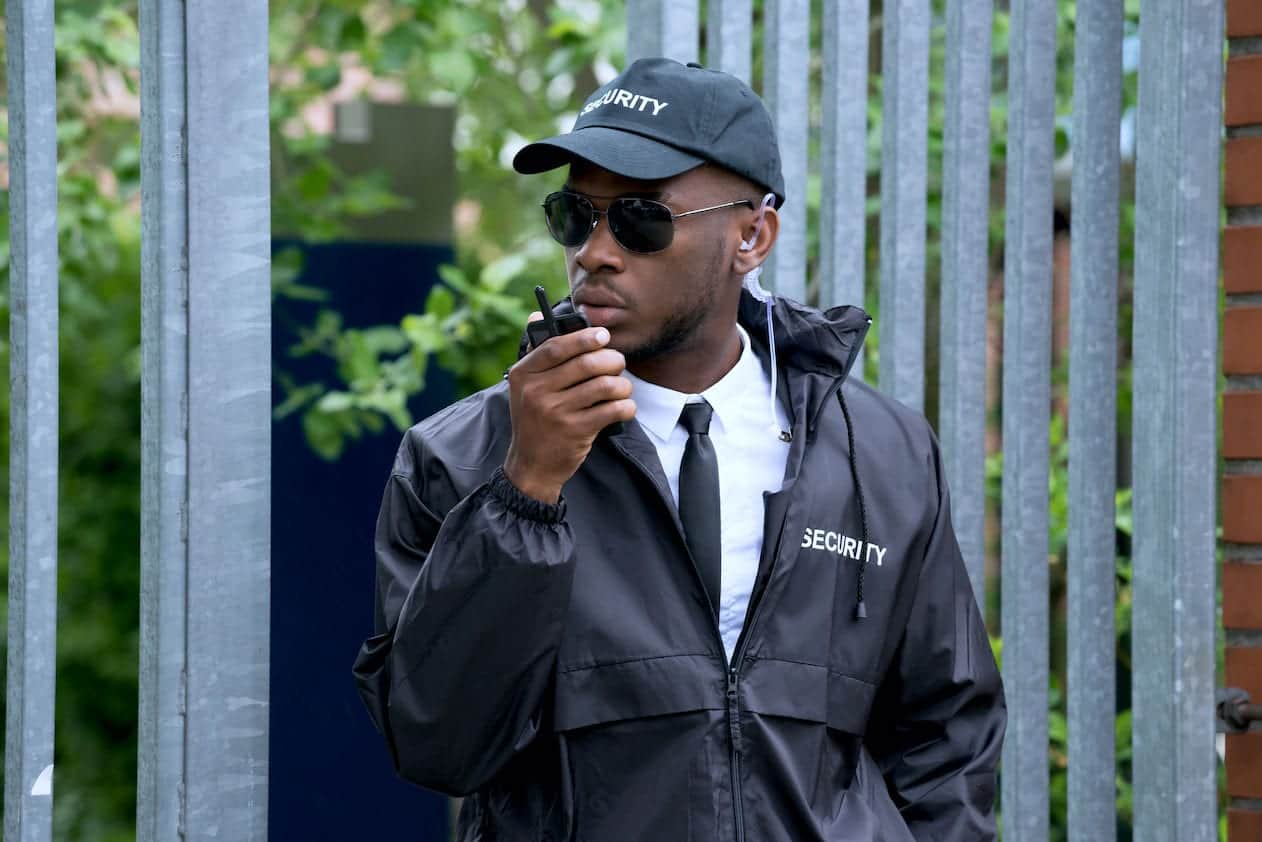 Want to Learn More?
Whether you're ready to get started or you want to discover more about the impressive capabilities at Professional Protection Corp, we invite you to get in touch with us today to schedule a professional consultation so we can get a better understanding of your unique security needs.